"The fruit of my life will speak for itself—I will love like Christ and make room for the Holy Spirit to transform lives and heal hearts, and will do so for the rest of my days."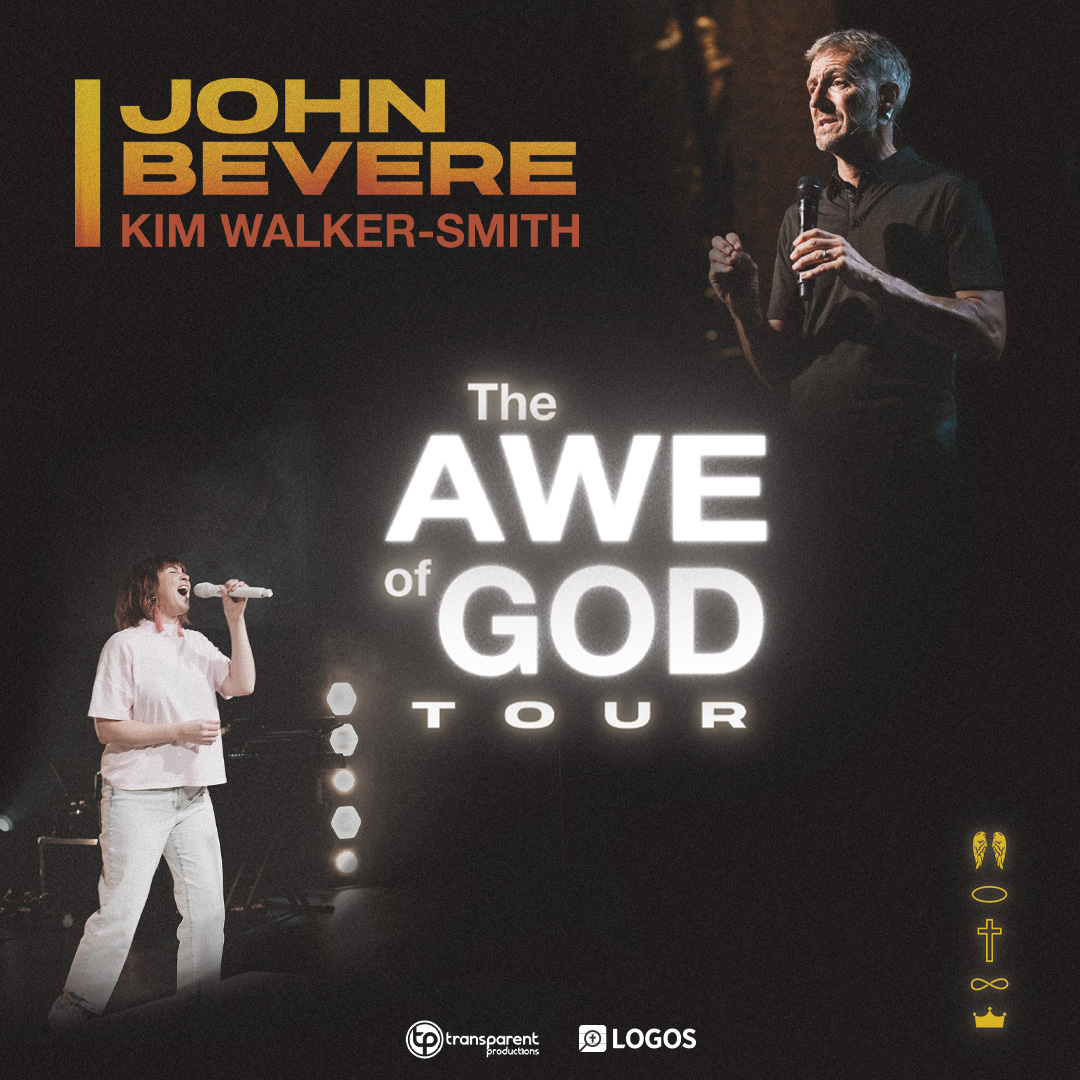 Highway Tabernacle Church
This spring, author and speaker John Bevere is joining forces with worship artist Kim Walker-Smith (Seu Nome É Amor", "Protector", "Holy Spirit", and "Throne Room") for powerful nights of worship, teaching, and ministry. Running in tandem with the release of Bevere's new book "The Awe of God"—which is included with your ticket—this tour is designed to help us rediscover the wonder and awesomeness of God so we can encounter his presence in an intimate, tangible way. Let's join together and cry out to God for a unifying move of His Spirit in our cities and in our nation.
Sheffield Family Life Center
Sign up to receive news and updates. We respect your privacy.